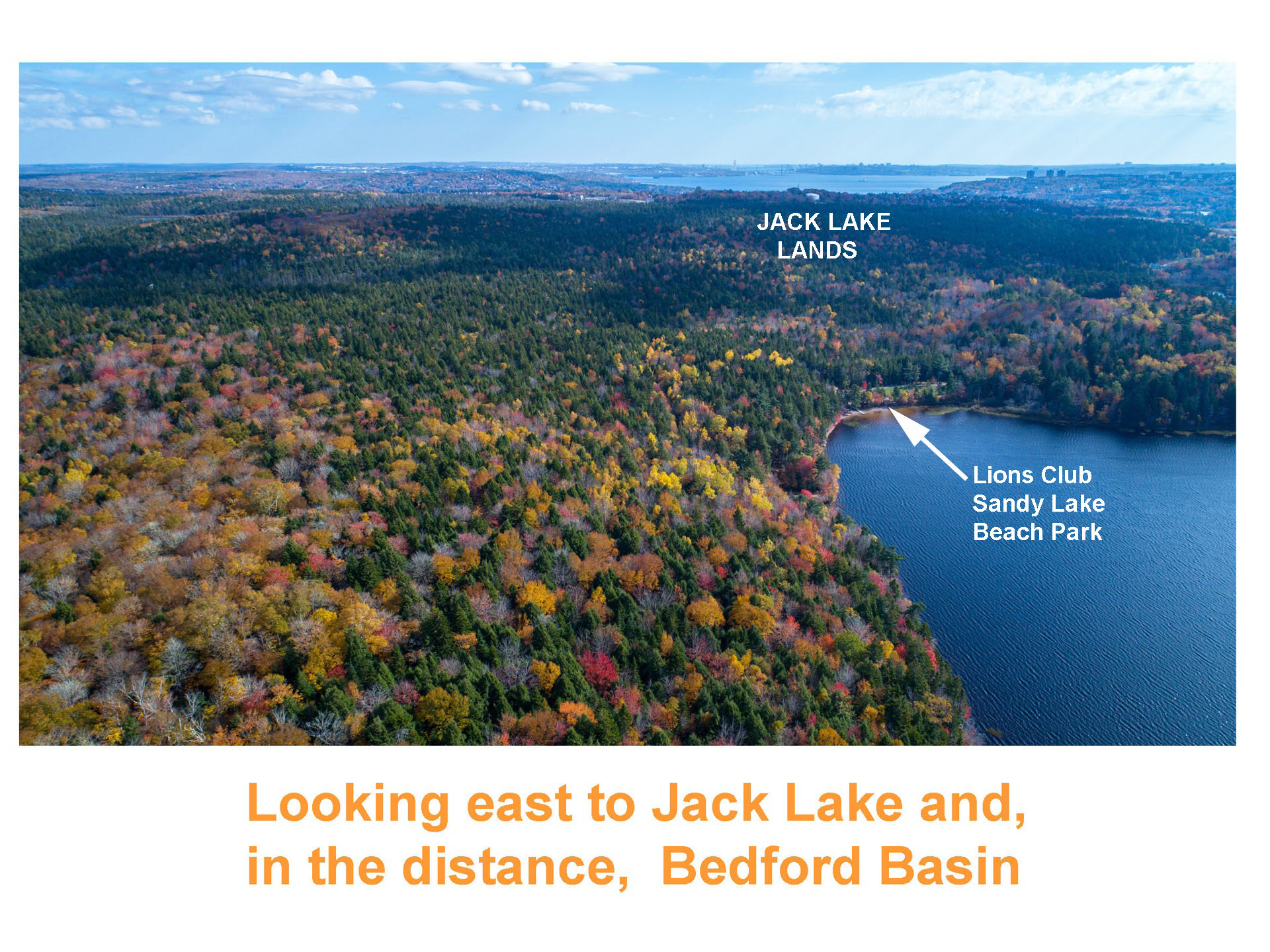 Clarifying words from the Premier about accessing trails. If you have to drive to a trail – don't. If you can walk to a trail – get your boots on.

From halifax.ca…Coronavirus Disease | COVID-19, Accessed Mar 24, 2020:
Parks and Recreation

Consistent with the decision by the Province of Nova Scotia to close all provincial parks, all municipal parks, beaches, playgrounds, sports fields/courts, and trails are closed until further notice.

Residential pathways that connect streets can be used.

Multi-use paths along streets that replace sidewalks can be used.

Residents can use trails in their neighborhood only, provided that trail is not connected to or in a park.

Residents are not permitted to drive to trails outside of their neighbourhood.

All municipal spring recreation programming is cancelled.

Summer recreation program registration scheduled for April 1 is cancelled. The status of summer recreation programming will be determined at a later date.
At least we know it will all still be there when we are finally allowed to return to these treasured lands.