From EAC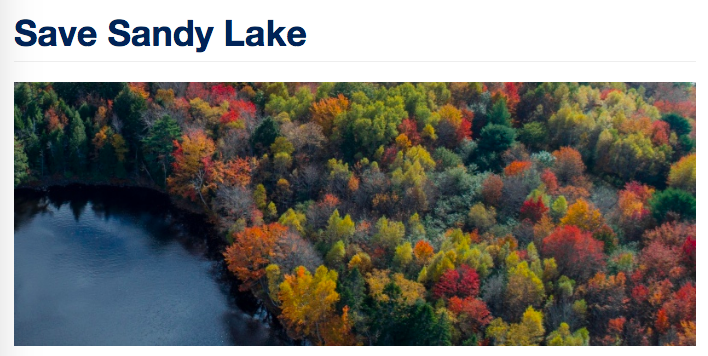 Sandy Lake and the Sackville River is a popular nature space just outside of Halifax's urban centre. It's home to Atlantic Salmon, endangered Wood Turtles, lichens and moss nestled among some of Nova Scotia's scant remaining old-growth forests. The rich biodiversity found at Sandy Lake has made it a beloved place to walk, hike, snowshoe, and swim.
But time is running out for Sandy Lake…With Valentines Day just around the corner, we want to remind councillors that hundreds of people love Sandy Lake, and want to see it protected.
Read more and send a valentine here!