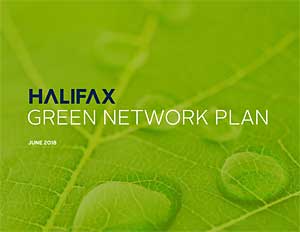 The Halifax Green Network Plan, under development since 2014, was released on June 21, 2018 and on June 19 went to the Community Planning and Economic Development Standing Committee (see Agenda) wherein Walter R's words, "it passed with flying colours".
The next step is for it to go to Halifax Regional Council, possibly on Aug 14, 2018. Stay tuned!
Also view:
– A letter from WRWEO/The Bluff Trial supporting the HGNP highlights special assets of the proposed Sandy Lake Regional Park.
– Our HRM Alliance applauds HRM for "excellent" draft of Halifax Green Network Plan
Press Release, Our HRM Alliance, June 25, 2018