Insights into Sea Level Rise Provided by Historical Documents



There are various historical documents such as deeds, probate records, maps, newspaper articles and old photographs that may provide information showing that sea level rise has taken place in the recent past. This will be demonstrated by the example of the spring tide observations made at an old dyke located on the Fox River salt marsh and for salt marsh aggradation (an increase in land elevation) observed at two adjacent saw mill sites on the Apple River salt marsh.



---
Spring Tide Observations at the 1820 John Morris Dyke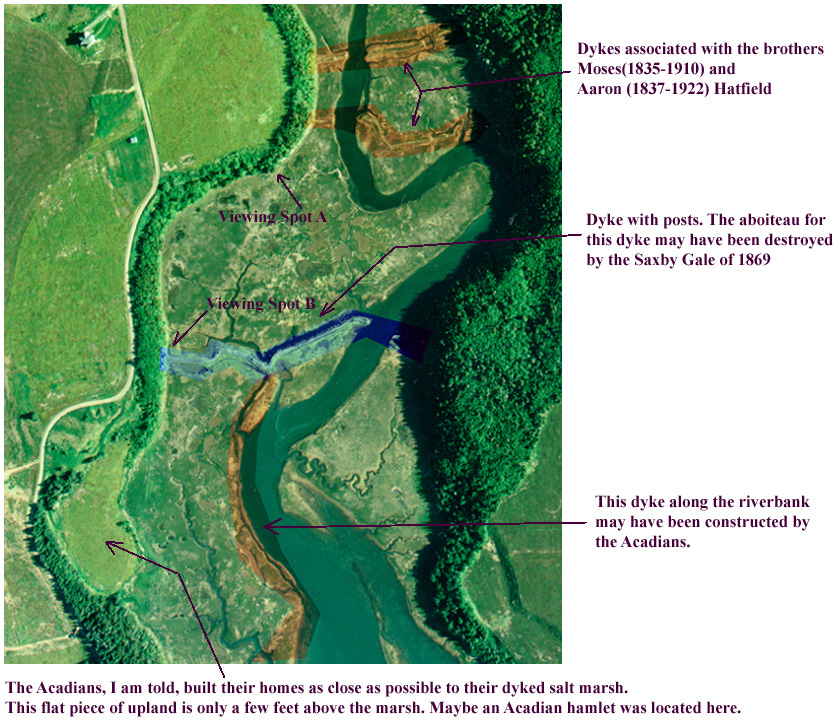 1820 John Morris Dyke at Low Tide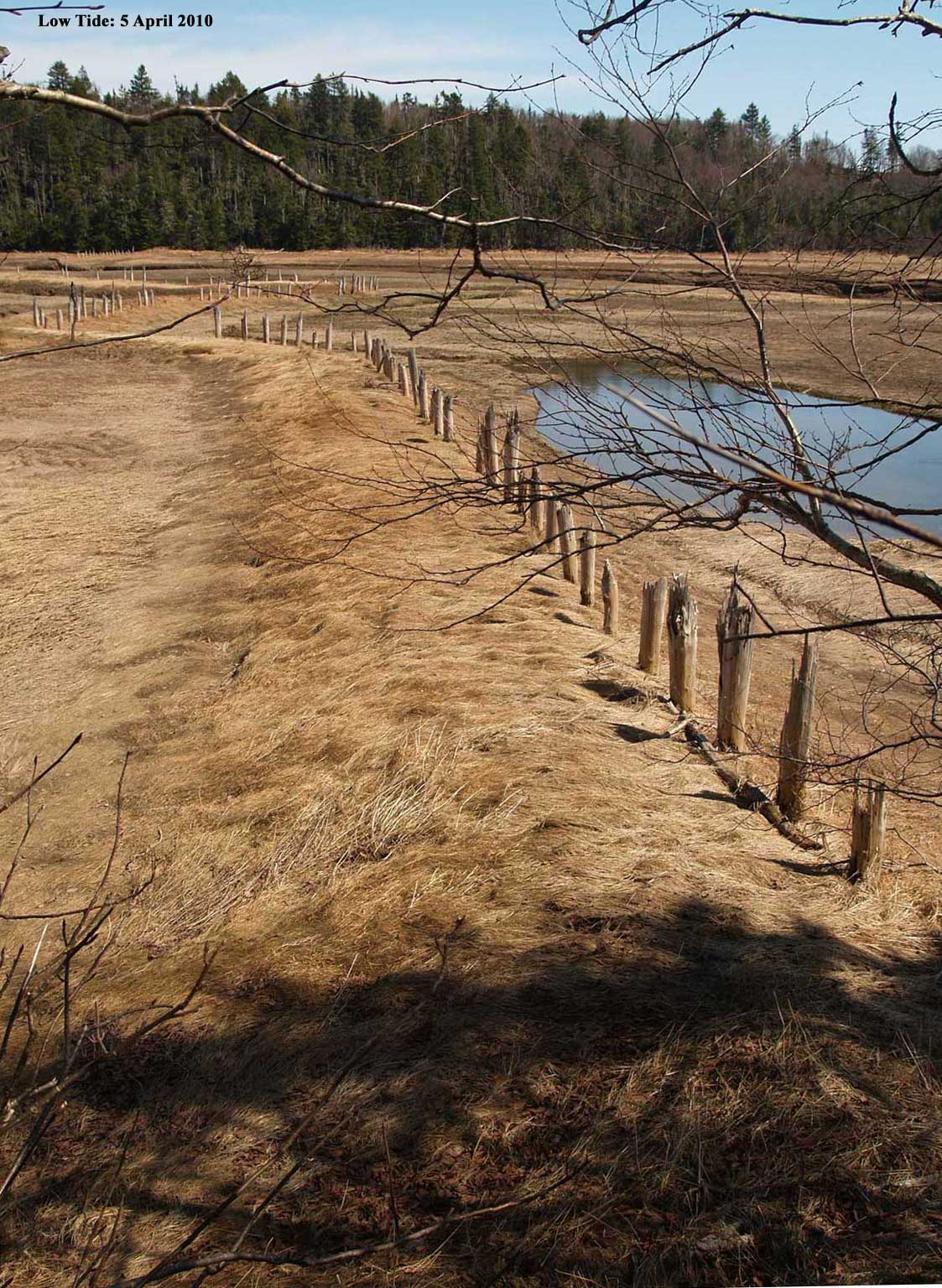 1820 John Morris Dyke at a Spring Tide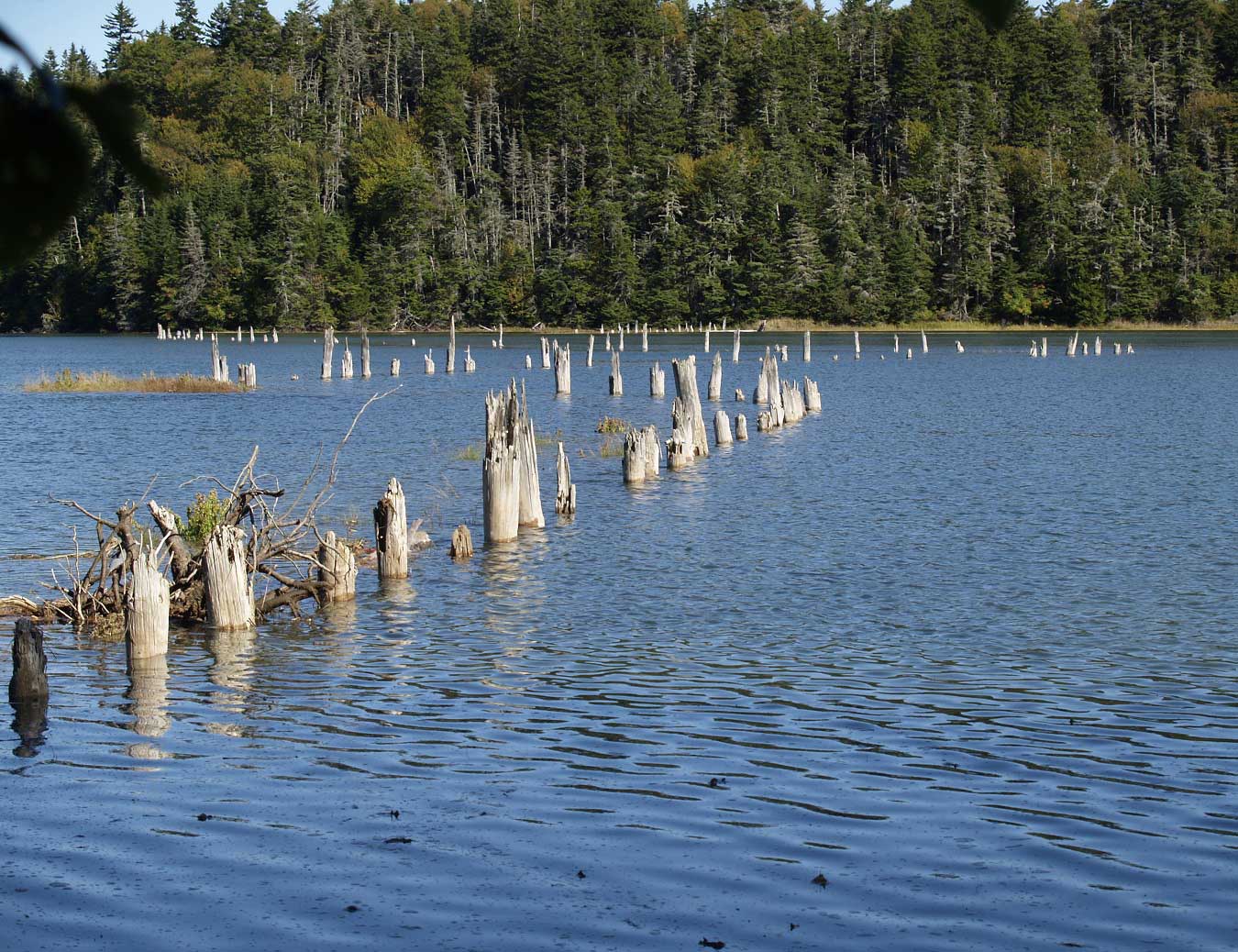 ---
---








Salt Marsh Aggradation at Two Adjacent Saw Mill Sites on the Apple River Salt Marsh.

---

Silt Load Available in Tidal Waters


Below and on the right is a section of a 1904 Geological Survey of Canada Map. The full version of this map shows all mills operating in 1904. The two adjacent saw mill sites for this study are not marked indicating that they were no longer in operation in 1904. The sites once occupied by the two adjacent saw mills have been marked by hand.

Below and on the left is a section of the A. F. Church Co. topographical map for Cumberland Co. published in 1873. The mill pond is shown on this map.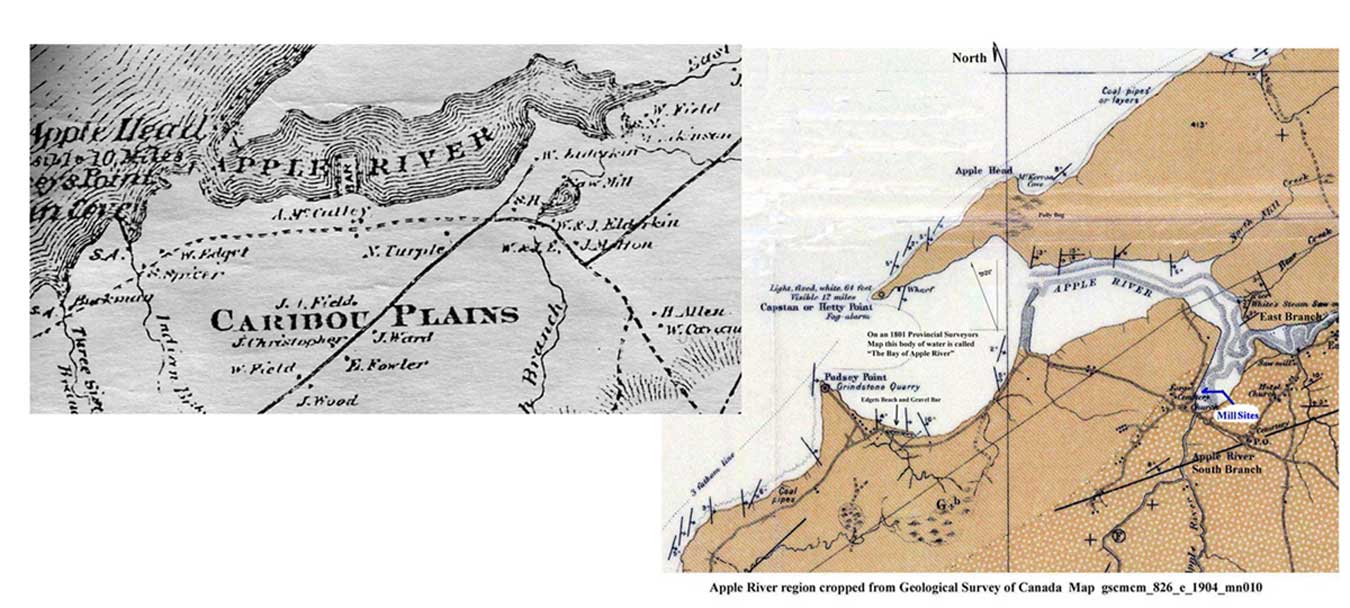 William R. Elderkin's (1819 - ) Water Powered Saw Mill
The "Return of Industrial Establishments" section of the 1871 census for the Advocate Harbour Polling District states that William R. Elderkin has a water powered sawmill operated for three months of the year by 2 men over the age of 16 years and one boy under the age of 16 years.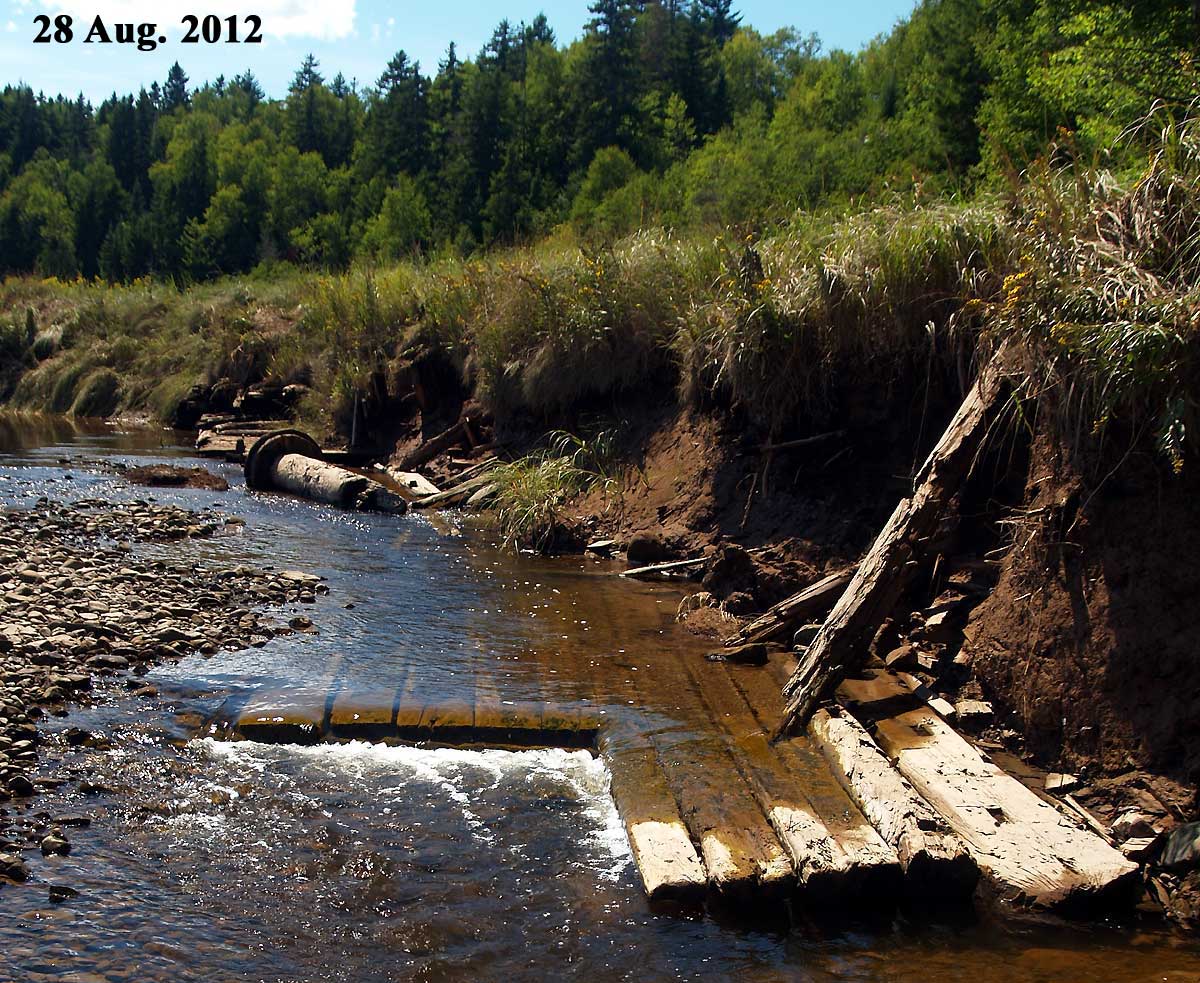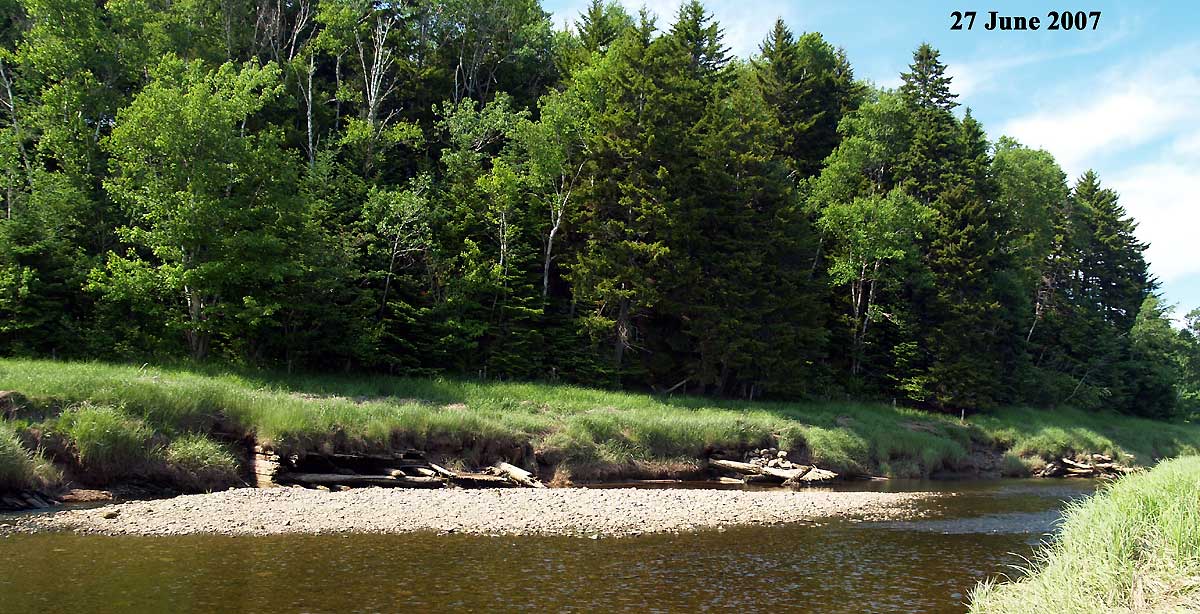 The Steam Sawmill of Isaac Spicer, Son in Law of William R. Elderkin.
1) The boiler in this mill blew up on the 9 Sept. 1881: Chignecto Post 29 Sept. 1881.

2) Book YY, Page 333, Cumberland County Registry of Deeds contains an agreement made May 1, 1878 in which William R. Elderkin's brother Albert C. Elderkin, of Athol, Cumberland County grants Isaac Spicer of Apple the privilege of putting up a steam mill on Albert C. Elderkin's marsh near William Elderkin's mill for a term of fifteen years. Albert C. Elderkin also agrees to allow Isaac Spicer the use of his half of the mill pond, known as the W. R. Elderkin mill pond, to hold and float logs. Isaac Spicer agrees to pay Albert C. Elderkin four dollars yearly rent to be paid on May 1st each year.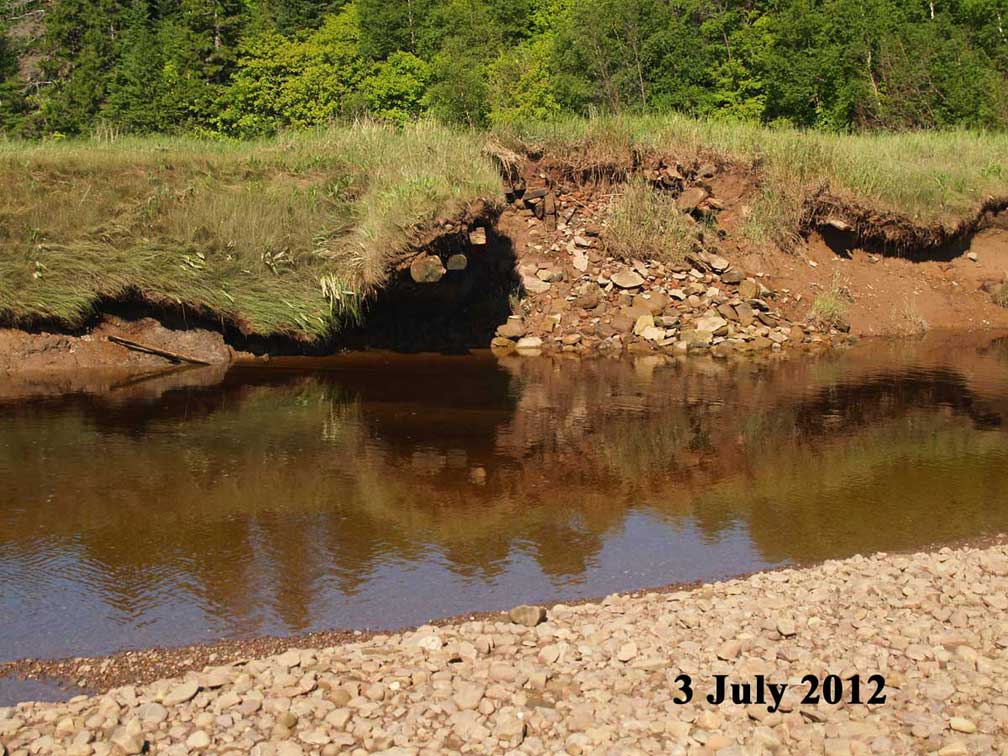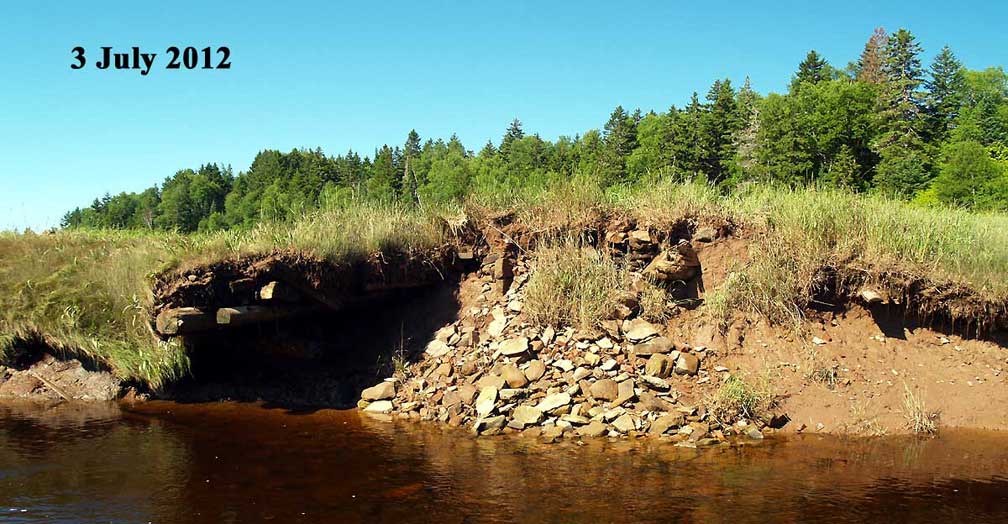 13 May 1939 Aerial Photograph: National Air Photo Library, Room 180, 615 Booth St., Ottawa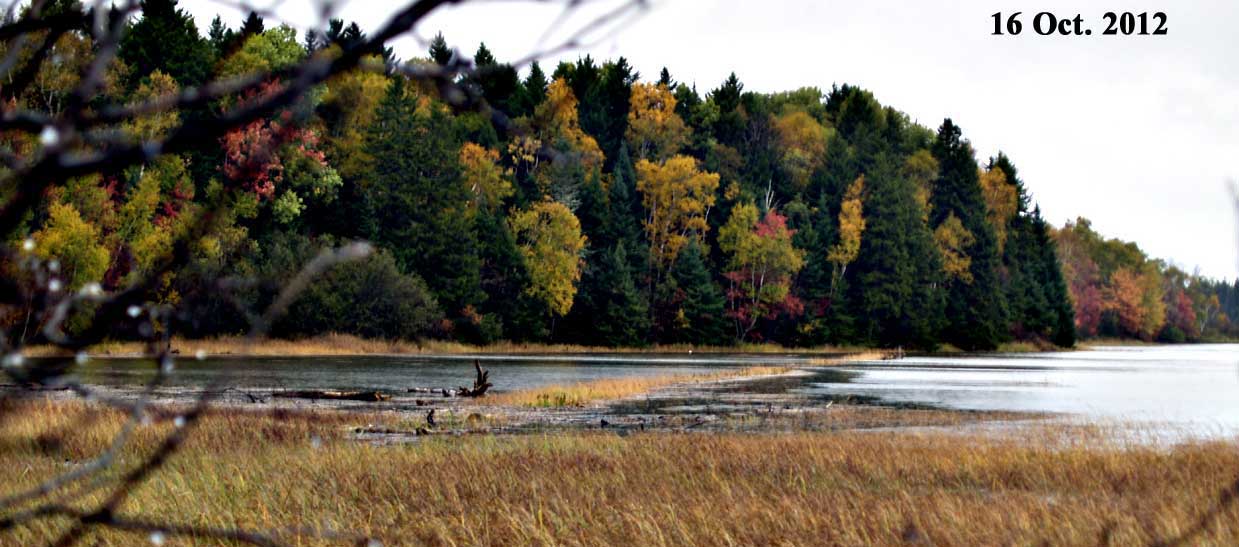 ---
---








Sherman Bleakney Images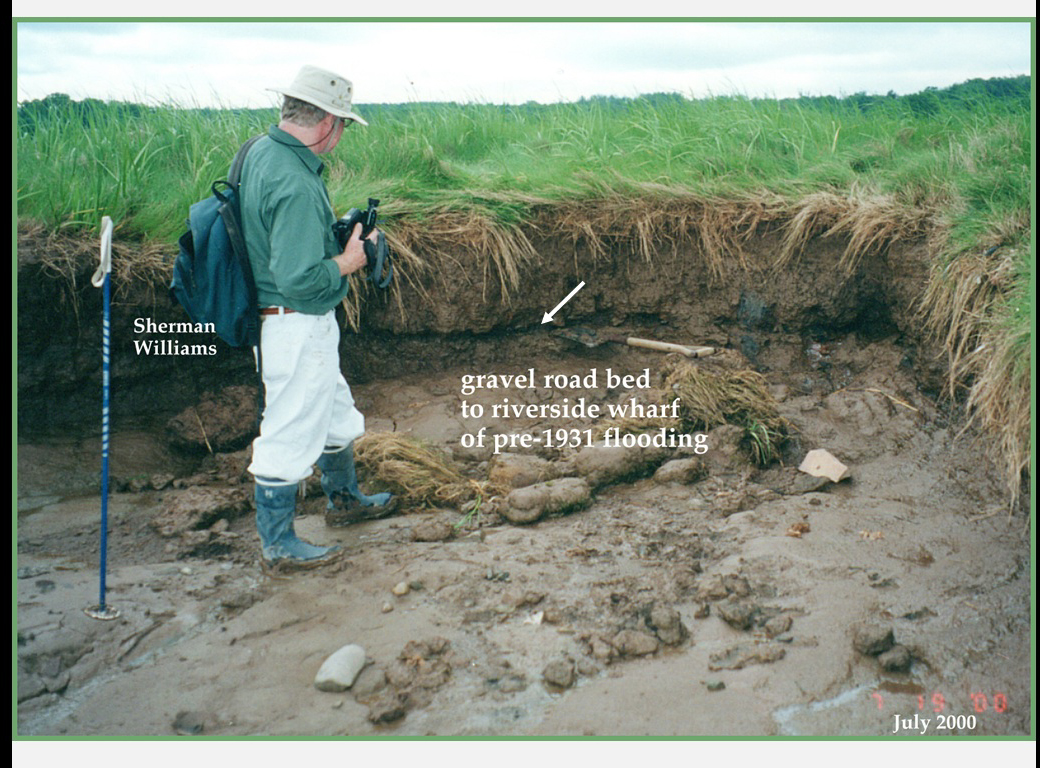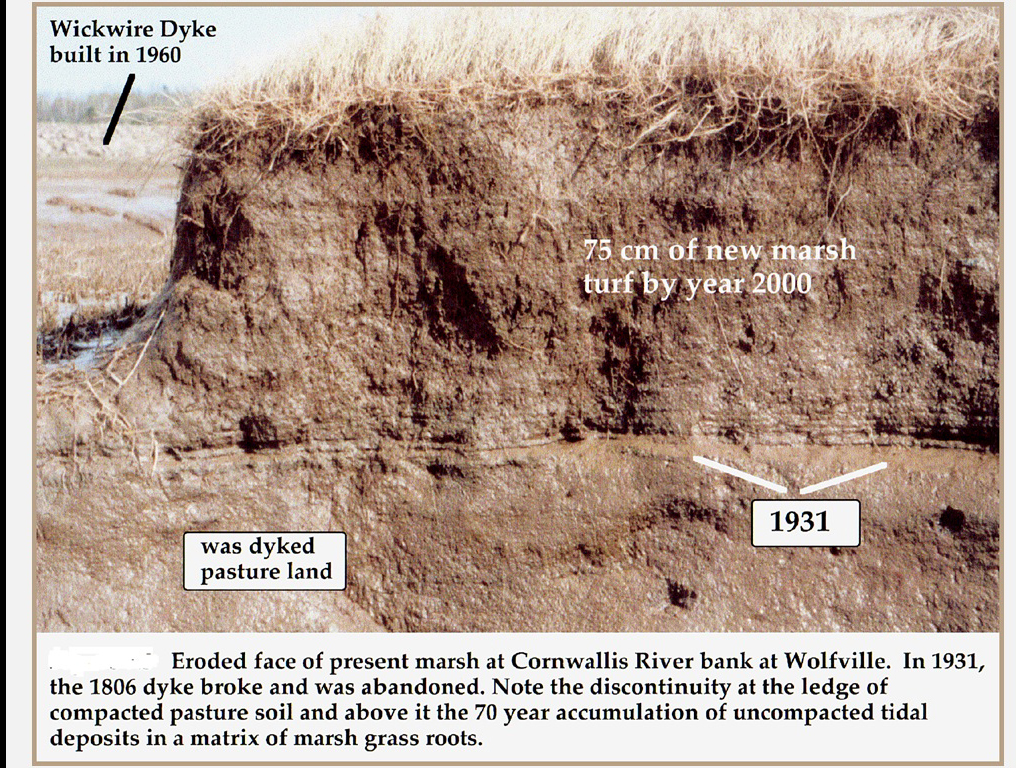 ---
---










Is Salt Marsh Compaction a Possible and if so is it Significant?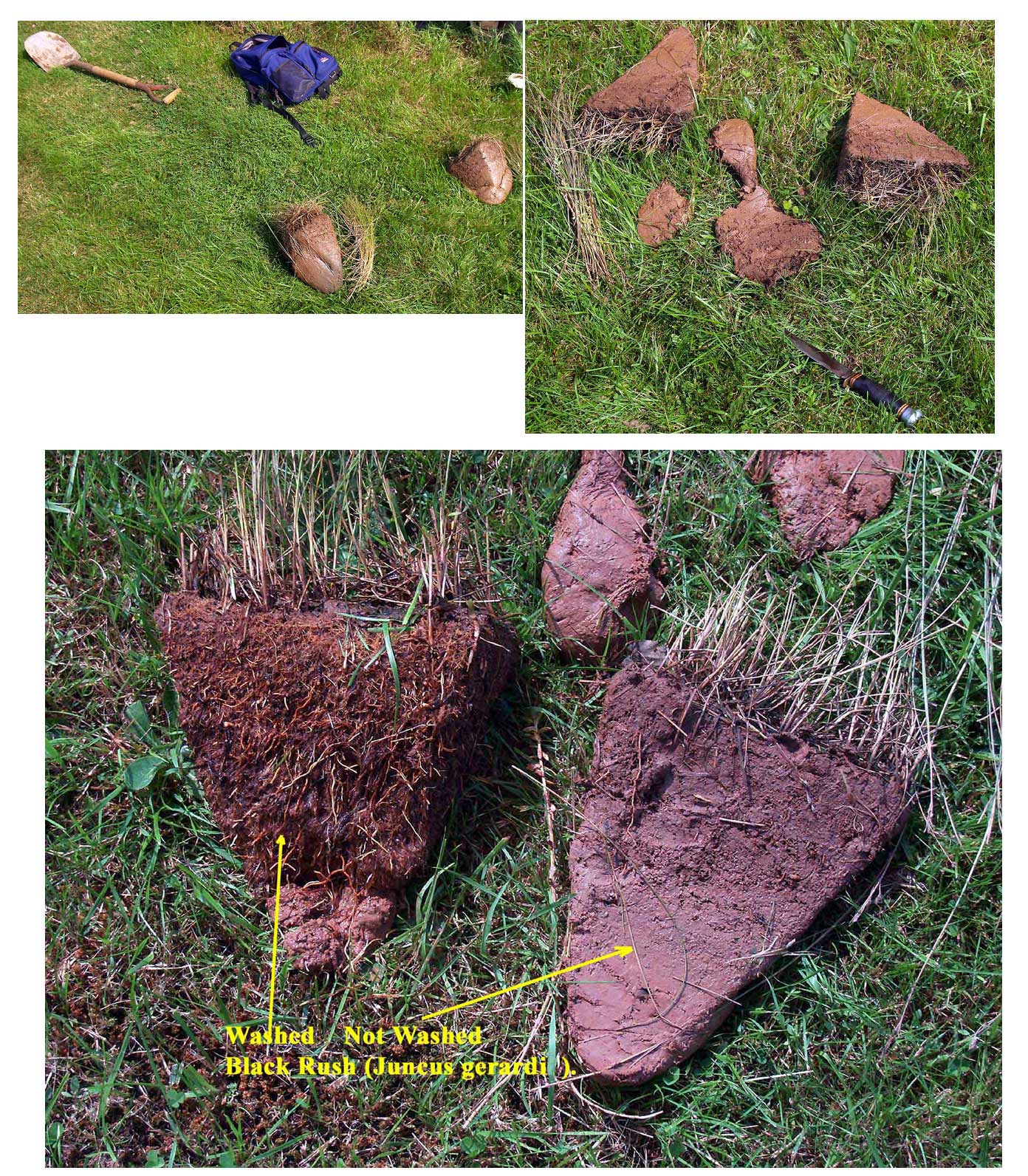 Chris presented a paper at the 2011 Canadian Dam Association (CDA) Annual Conference in Fredericton titled "Observations Made of a 300 year Old Acadian Dyke". The subject of his paper was the "Great Dyke" in Economy, NS. , a dyke that is usually overtopped during high tide.
Example Observation described in Chris Gräpel's paper: 5.2 Level Survey