I went to The Bluff Trail on a very wet Saturday, June 6, 2015 to greet hikers on behalf of WRWEO, the organization that maintains The Bluff Trail.

I met only four people over 4 hours, so I had lots of time to enjoy the wildflowers and textures of plants on The Bluff Trail. A few that caught my attention are shown below.

A YouTube Video offers more description and context.

- David P
Click on photos for larger versions.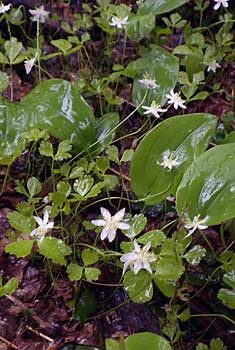 Goldthread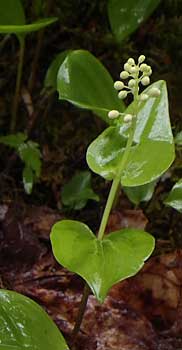 Wild lily of the valley